Unknown - Unknown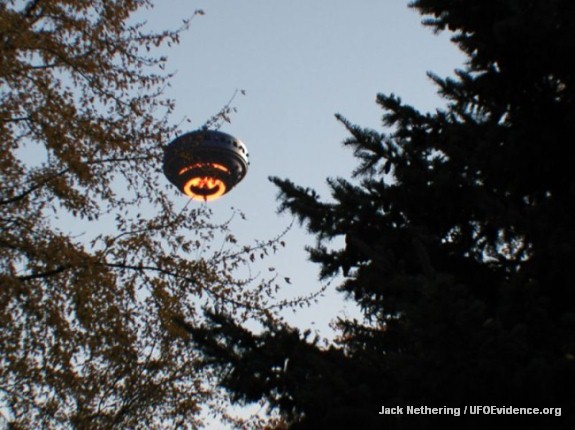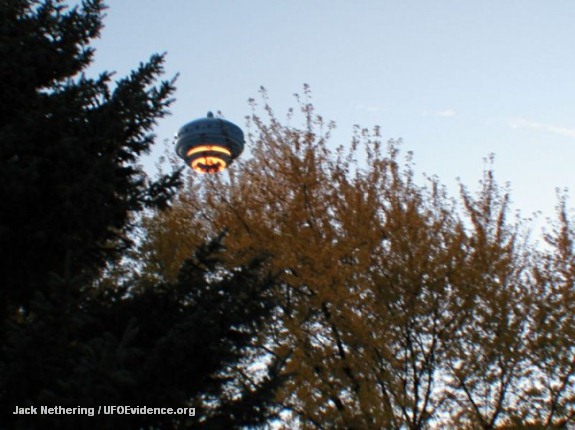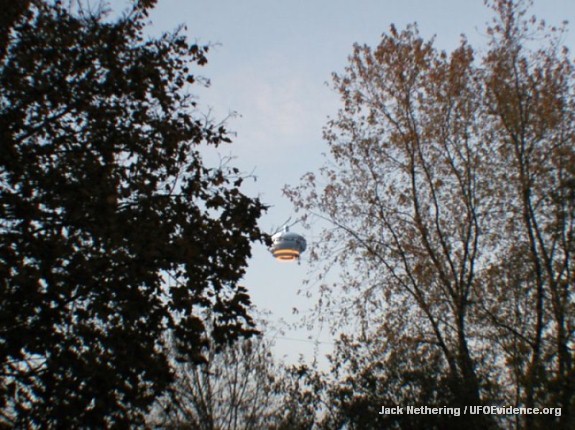 Background Information / Description:
hello,

thought you might like to see these pictures that my wife found on a website a few years ago. sorry i have no further information but i do know that i haven't been able to find any background info on these as i cannot find them anywhere and my wife cannot remember where she found them. they look alot like the gulf breeze photo's to me but i can't find these particular photos on any website related to gulf breeze.

jack

The following information was submitted by a reader:

"...these were taken in Wisconsin by a different person (Paul Scheeler) instead of Florida (Ed Walters)."
Source / Credit: Jack Nethering / UFO Evidence
Photograph ID: 328
ID: 328
FAIR USE NOTICE: This page may contain copyrighted material the use of which has not been specifically authorized by the copyright owner. This website distributes this material without profit to those who have expressed a prior interest in receiving the included information for research and educational purposes. We believe this constitutes a fair use of any such copyrighted material as provided for in 17 U.S.C § 107.