2005 - Tintagel , Cornwall, United Kingdom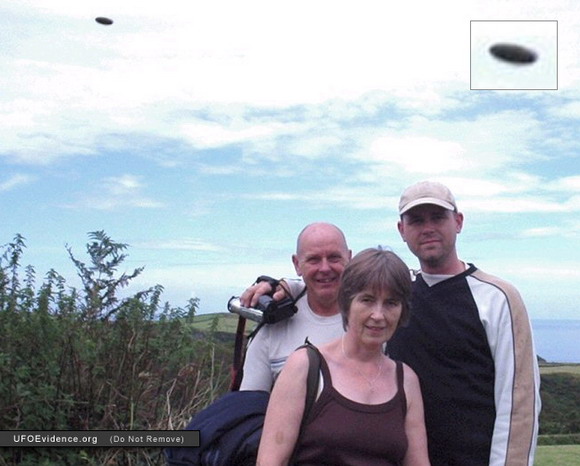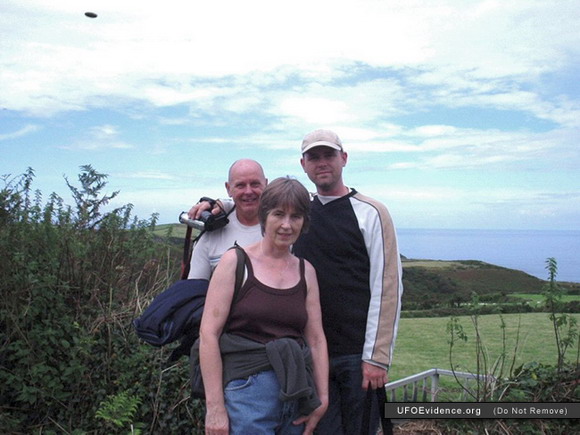 Background Information / Description:
THE IMAGES ABOVE ARE 2 DIFFERENT VERSIONS OF THE SAME PHOTOGRAPH.

Date Posted: 2/21/2005 10:14:32 PM

FULL DESCRIPTION & DETAILS:
This was taken a few short weeks ago at tintagel in cornwall united kingdom. Could you help us and tell us what the blob is? Friends think it may be a bird but we are not 100% convinced.

Additional info from second email message:
The camera is indeed a digital camera and i am told it is an olympus c-150 2.0 mega pixels . I am sorry but this is all the help i can give you.

Name: Patricia
Photograph ID: 355
ID: 355
FAIR USE NOTICE: This page may contain copyrighted material the use of which has not been specifically authorized by the copyright owner. This website distributes this material without profit to those who have expressed a prior interest in receiving the included information for research and educational purposes. We believe this constitutes a fair use of any such copyrighted material as provided for in 17 U.S.C § 107.