1927 - Cave Junction, Oregon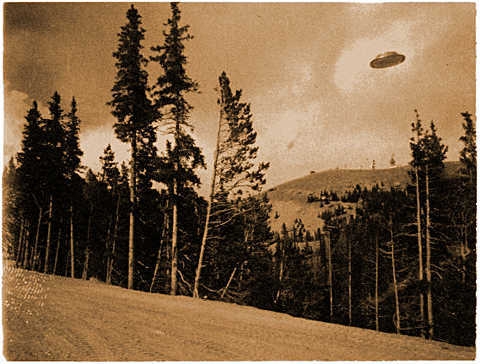 Background Information / Description:
Cave Junction, Oregon
The Volunteer Fireman of Cave Junction, Oregon

"Our question is: have you heard of this thing, and if so, do you have this picture or others like? I, for one, would like to remind myself and some of the guys here that I may be getting on in years, but I'm still of sound mind and body. Again, it happened around 1927 or 1926. Thank you very much. You are doing a great service."

(El Disco)
Source / Credit: El Disco
Photograph ID: 12
ID: 12
FAIR USE NOTICE: This page may contain copyrighted material the use of which has not been specifically authorized by the copyright owner. This website distributes this material without profit to those who have expressed a prior interest in receiving the included information for research and educational purposes. We believe this constitutes a fair use of any such copyrighted material as provided for in 17 U.S.C § 107.