1991 - Los Angeles, California, USA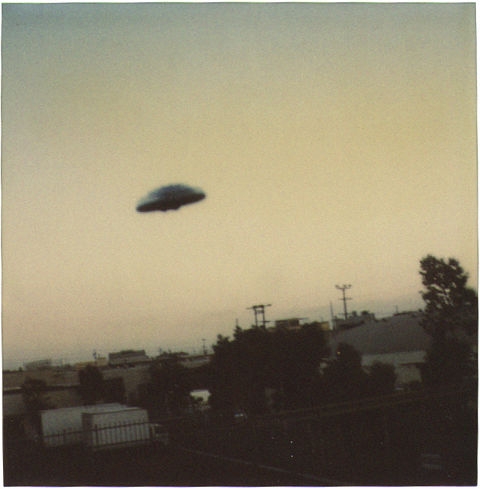 Background Information / Description:
[This photo is not from a reliable source].

Los Angeles, CA 1991
Dorothy Drudge

This was taken near LAX airport. The smog was so thick you could taste it, chew it even. I wondered if I had hallucinated, but I caught it on film, from which I'm sending you the enclosed copy print. Didn't make a sound, and was gone in a few seconds.

(El Disco)
Source / Credit: El Disco
Photograph ID: 13
ID: 13
FAIR USE NOTICE: This page may contain copyrighted material the use of which has not been specifically authorized by the copyright owner. This website distributes this material without profit to those who have expressed a prior interest in receiving the included information for research and educational purposes. We believe this constitutes a fair use of any such copyrighted material as provided for in 17 U.S.C § 107.