Saskatoon, Saskatchewan, Canada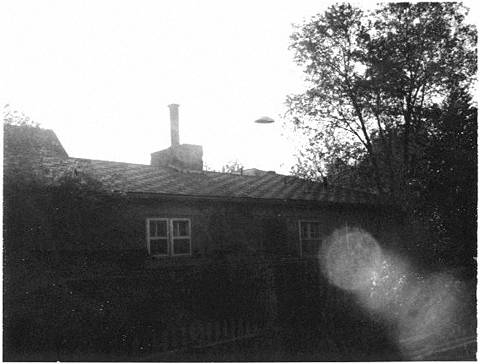 Background Information / Description:
[The source of this photo is not reliable]

Saskatoon, Saskatchewan. 1961
Gene Hurley

"...Gene past away some time ago, but his memory is still with us strong. He claimed to know these men. They are not men of God, he told us, but they are not men of evil. They're from Pledian. Somewhere nicer than this." D.H.

Source / Credit: El Disco
Photograph ID: 15
ID: 15
FAIR USE NOTICE: This page may contain copyrighted material the use of which has not been specifically authorized by the copyright owner. This website distributes this material without profit to those who have expressed a prior interest in receiving the included information for research and educational purposes. We believe this constitutes a fair use of any such copyrighted material as provided for in 17 U.S.C § 107.