April, 1998 - Lake Powell, Utah, USA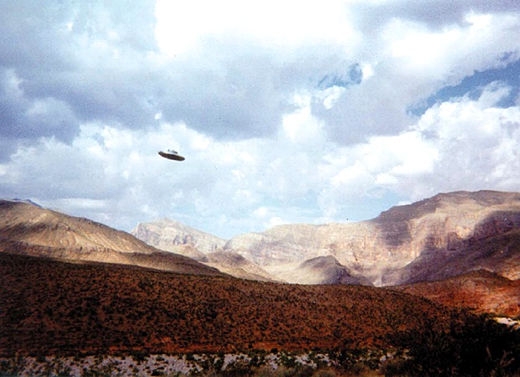 Background Information / Description:
Lake Powell, Utah
Joe Clower. April 1998

"Photo taken near Lake Powell, Utah, using a 35mm disposable camera. No unusual circumstances at the time of the shooting." Joe Clower.
[this photo recently won 1st prize in UFO Magazine's first annual photo contest, Spring, 1999]


Photograph ID: 18
ID: 18
FAIR USE NOTICE: This page may contain copyrighted material the use of which has not been specifically authorized by the copyright owner. This website distributes this material without profit to those who have expressed a prior interest in receiving the included information for research and educational purposes. We believe this constitutes a fair use of any such copyrighted material as provided for in 17 U.S.C § 107.