January, 2007 - Green Bay, Wisconsin, USA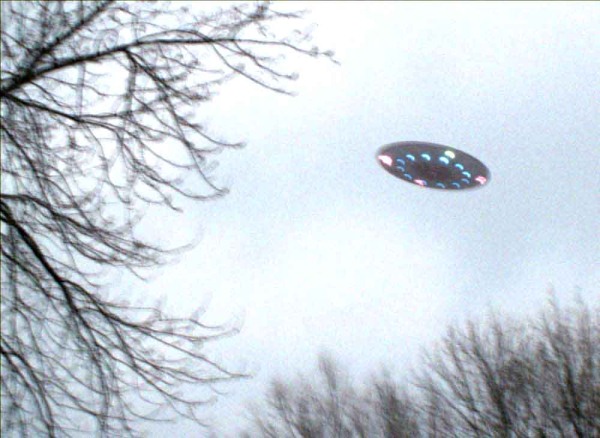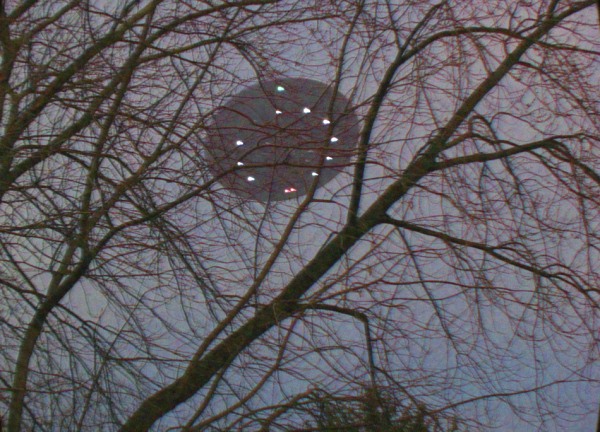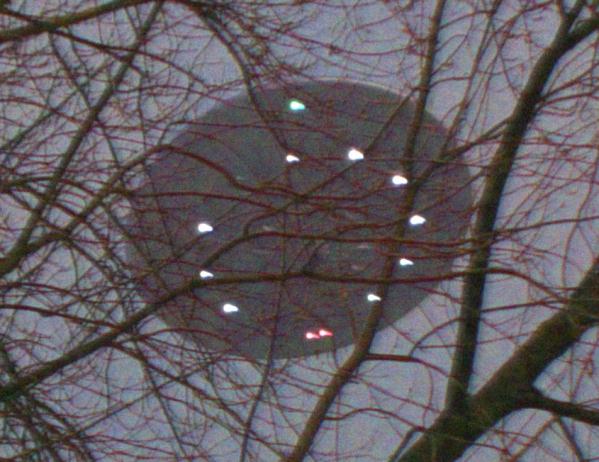 Background Information / Description:
Here's a couple of photo's of what I think is the same object as the Weyauwega ufo.

As I've now gotten quite a few photos in my investigations and most are just dust and lense flairs, this one intrigues me.

An email contact of mine sent them. She asserts her Husband took them a few weeks ago (around the first week of January) in Wisconsin near Green Bay. I reserve judgement but I will say it is very similar...

Jack Nethering.

Source / Credit: Jack Nethering / UFOEvidence.org
Photograph ID: 416
ID: 416
FAIR USE NOTICE: This page may contain copyrighted material the use of which has not been specifically authorized by the copyright owner. This website distributes this material without profit to those who have expressed a prior interest in receiving the included information for research and educational purposes. We believe this constitutes a fair use of any such copyrighted material as provided for in 17 U.S.C § 107.